Test XTR - 120 Capsules
---
Pro Test XTR delivers a highly functional, natural blood testosterone support formula, through fully dosed inputs. Utilising Bisglycinate forms of both Zinc and Magnesium, Pro Test XTR supplies highly bioavailable ingredients to your body.

 

• Zinc (500% RV) contributes to the maintenance of normal testosterone levels in the blood.

• Vitamin B5 (100% RV) contributes to normal synthesis and metabolism of Vitamin D and some neurotransmitters.

• Magnesium (100% RV) contributes to a reduction of tiredness and fatigue and supports protein synthesis.

• Vitamin B6 (100% RV) contributes to the regulation of hormonal activity

• Vitamin D contributes to the maintenance of normal muscle function

The Pro Test XTR formulation also contains 1500mg of Urtica Dioica and 1000mg of D-Aspartic Acid alongside 1500mg of Fenugreek Extract, standardised to contain 50% Saponins.



Take 4 Capsules per day. Ideally taken before bed.
For allergens, see ingredients in bold. Produced in a facility that handles milk, egg, soy, gluten, nuts and peanuts. 
Store in a cool dry place out of the reach of children and pets.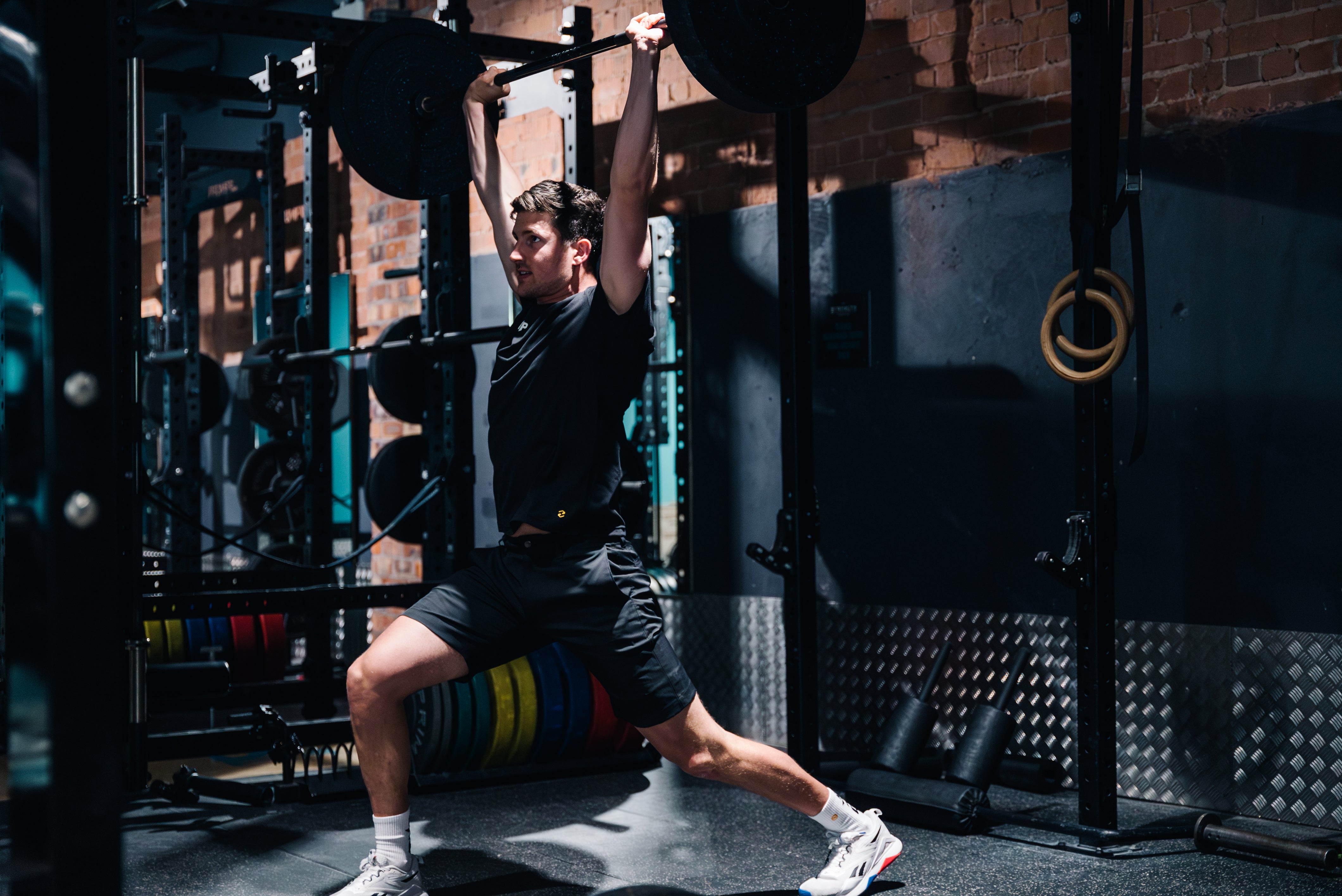 NO SHORTCUTS ALLOWED
Pro Test XTR has not been created to be a short cut. It is there to support your body with the stresses of a hard, intense training regime, designed to bring results.