DON'T SETTLE FOR

MEDIOCRITY

Passion and knowledge intertwine to create a force that surges through every product we offer. We stay at the forefront of scientific advancements, continuously refining our formulas to ensure they are a testament to our relentless pursuit of excellence. Our supplements are meticulously crafted to optimize your performance, maximize your results, and elevate your potential to extraordinary heights.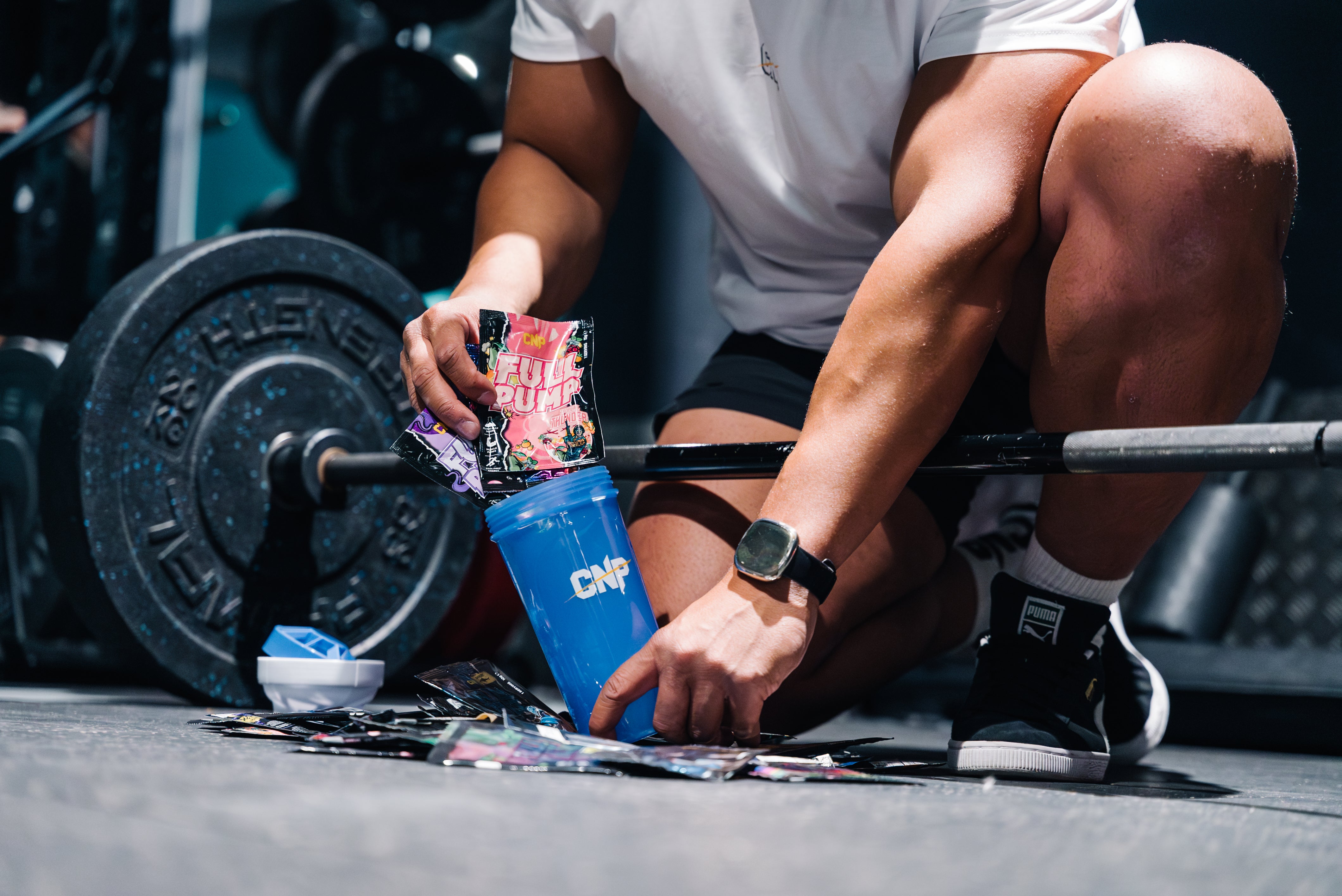 available SOON
the cnp app (COMING SOON)
Shop your favourite products, collect CNP loyalty points and access exclusive discounts through our very own application
Multi-column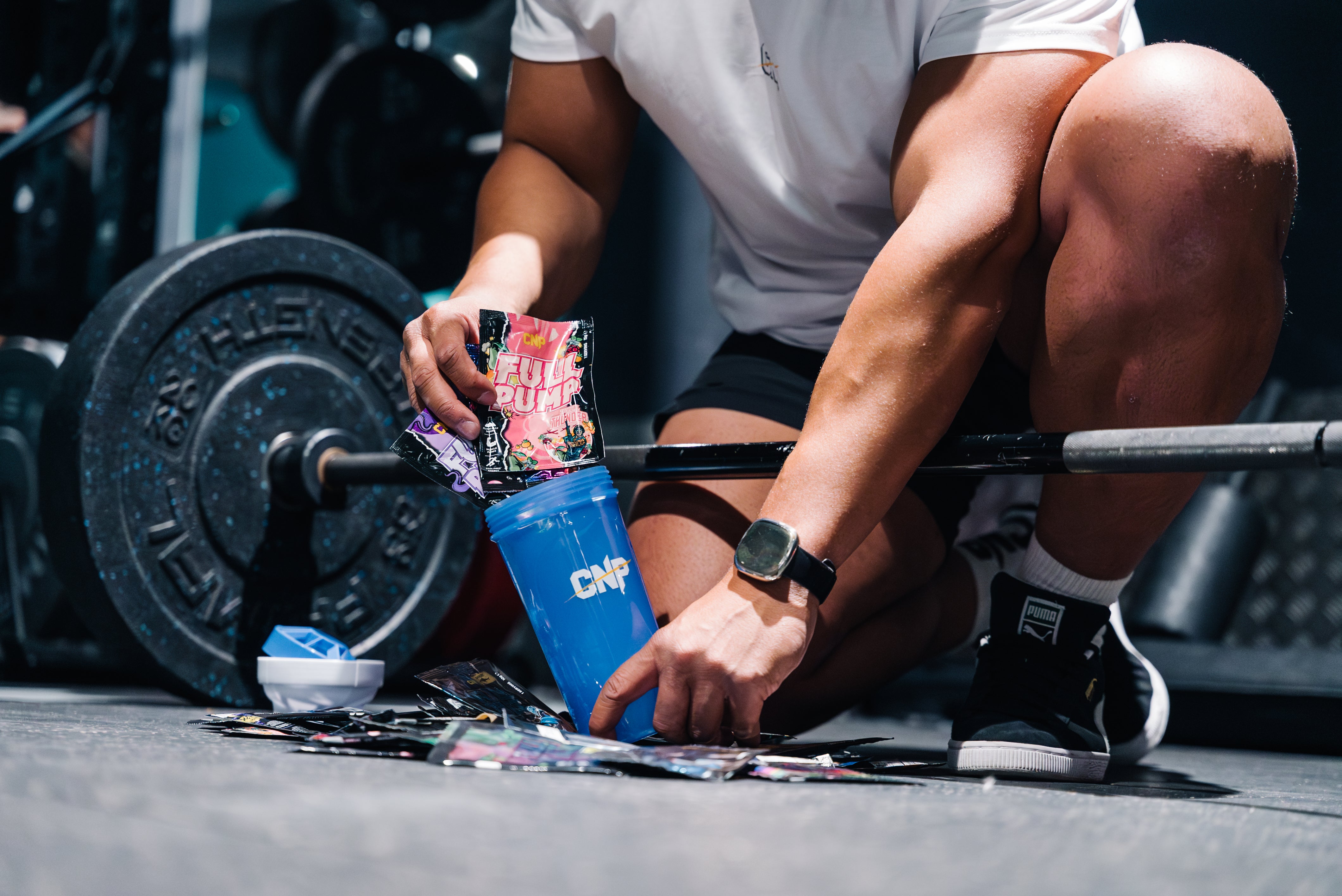 Earn points
Earn points when you purchase CNP products online or in-store. Bonus points available for following our socials.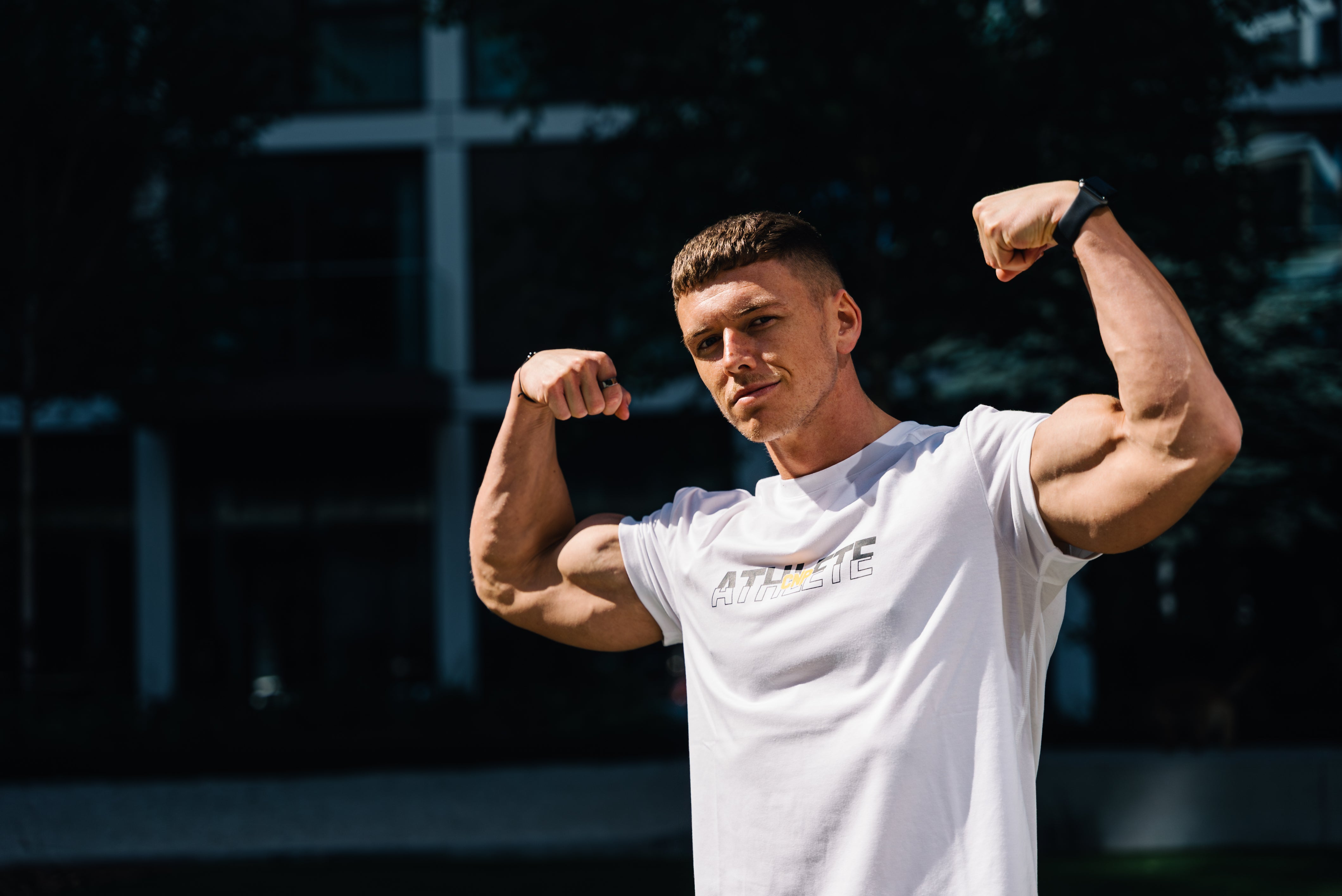 redeem online
Redeem your points online, go to your loyalty dash and redeem your points for a voucher - which can be used at checkout.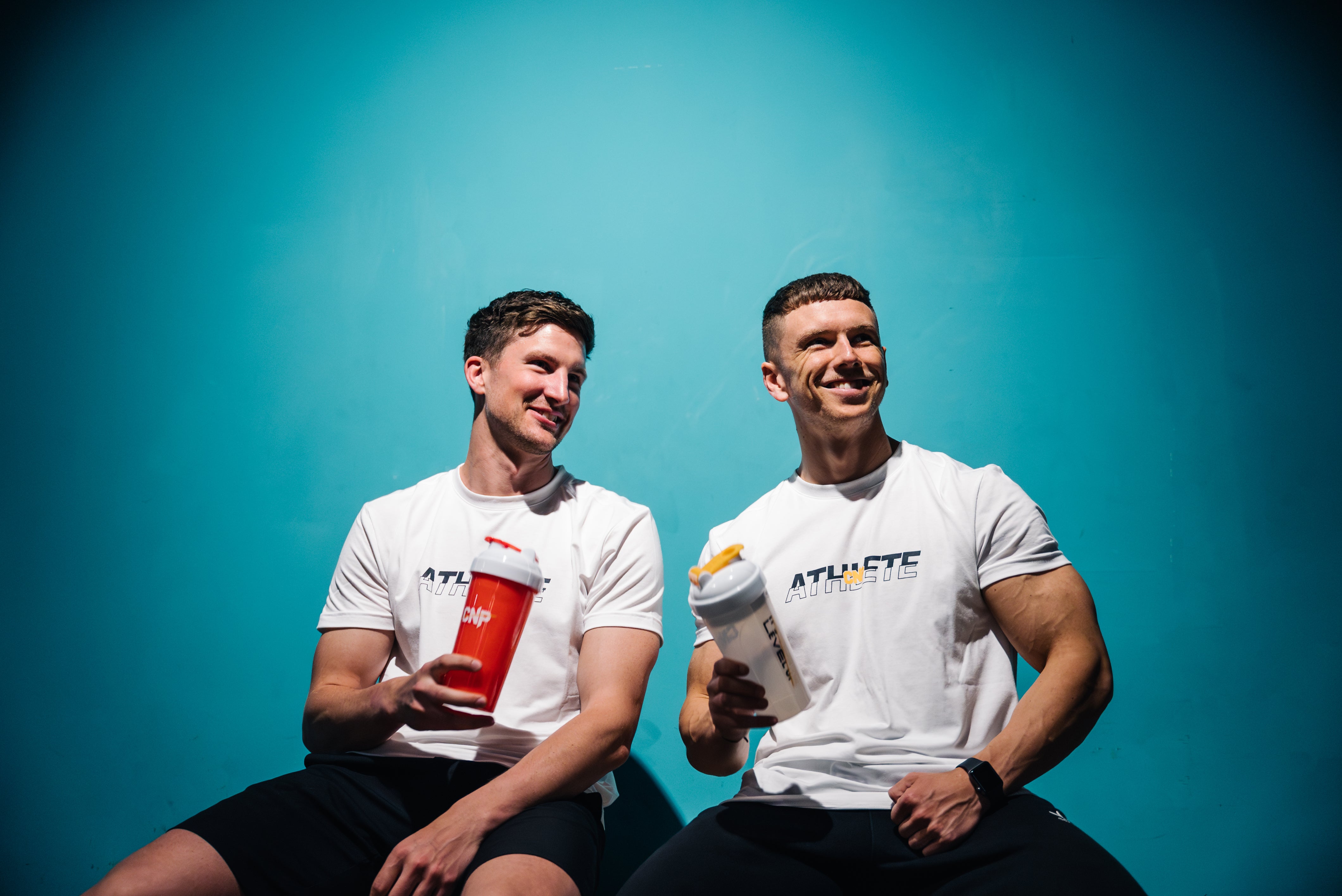 refer your friends
Share your magic link with your friends, and earn £5 each when they spend their first £15 at CNP.