MR Meal Replacement- 20 Servings - Vanilla
---
CNP MR is a complete high protein meal replacement product based on our own unique premium blend of proteins, including low temperature processed Micellar Casein and Native Whey.

The MR formula was developed by some of the world's leading protein experts, specifically engineered to provide all the amino acids, protein fractions, and peptides desirable to athletes and those looking to improve the quality of their nutrition. Combined with complex carbohydrates with a comprehensive list of vitamins and minerals, making it the most impactful meal replacement shake you will ever take.

MR can be used as a more convenient direct replacement for meals, or a way of adding in what would be an extra source of quality nutrition if you struggle with the volume/frequency of solid food needed to reach your goals.
We think it works best if you mix the contents of one sachet with 350ml - 450ml of cold water to make a thinner or thicker creamy shake to your requirements. Consume 2 or 3 servings per day for weight control as part of a healthy balanced diet.
Protein Blend (Milk Protein Concentrate (Micellar Casein), Native Whey Protein Concentrate (Milk)), Peptide Bonded Glutamine (Gluten), Maltodextrin, Sunflower Oil Powder (Milk), Fructo Oligosaccharide, Flavouring, Egg Albumen, Vitamin and Mineral Blend (Dicalcium Phosphate, Potassium Chloride, Dipotassium Phosphate, Potassium Citrate, Ascorbic Acid, Ferrous Fumarate, DL-Alpha Tocopherol, Nicotinamide, Vitamin A Acetate Oil, Calcium Pantothenate, Ergocalciferol, Pyridoxine Hydrochloride, Phylloquinone, Thiamine Hydrochloride, Riboflavin, Cyanocobalamin, Folic Acid, D-Biotin), Thickeners (Cellulose Gum, Xanthan Gum), Sodium Chloride, Acidity Regulator (Trisodium Citrate), Anti Foam, Sweetener (Sucralose), DigeZyme™ Enzyme Complex (Amylase, Protease, Cellulase, Lactase, Lipase), Emulsifier (Soy Lecithin).
For allergens, see ingredients in bold. Produced in a facility that handles milk, egg, soy, gluten, nuts and peanuts. 
Store in a cool dry place out of the reach of children and pets.
Multi-column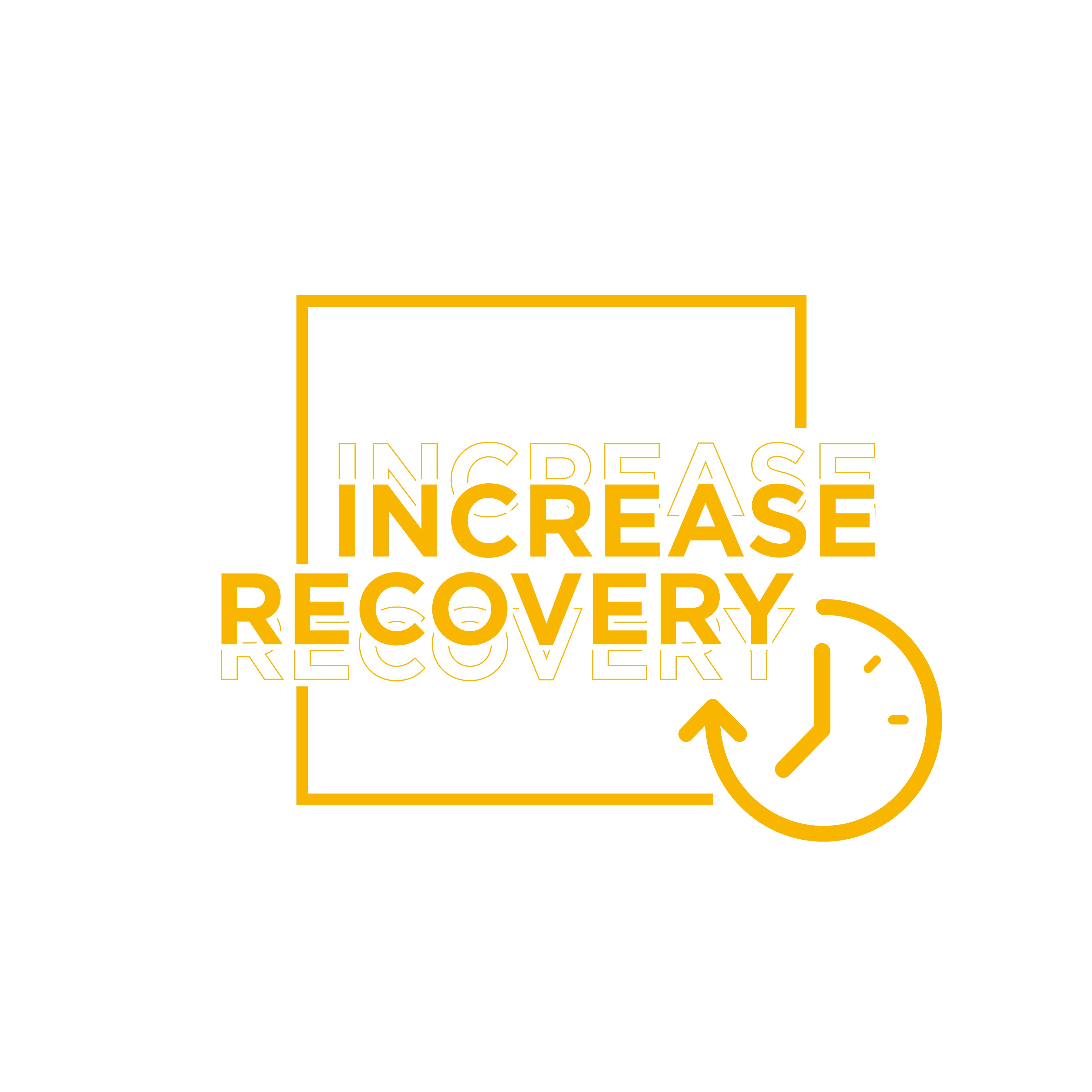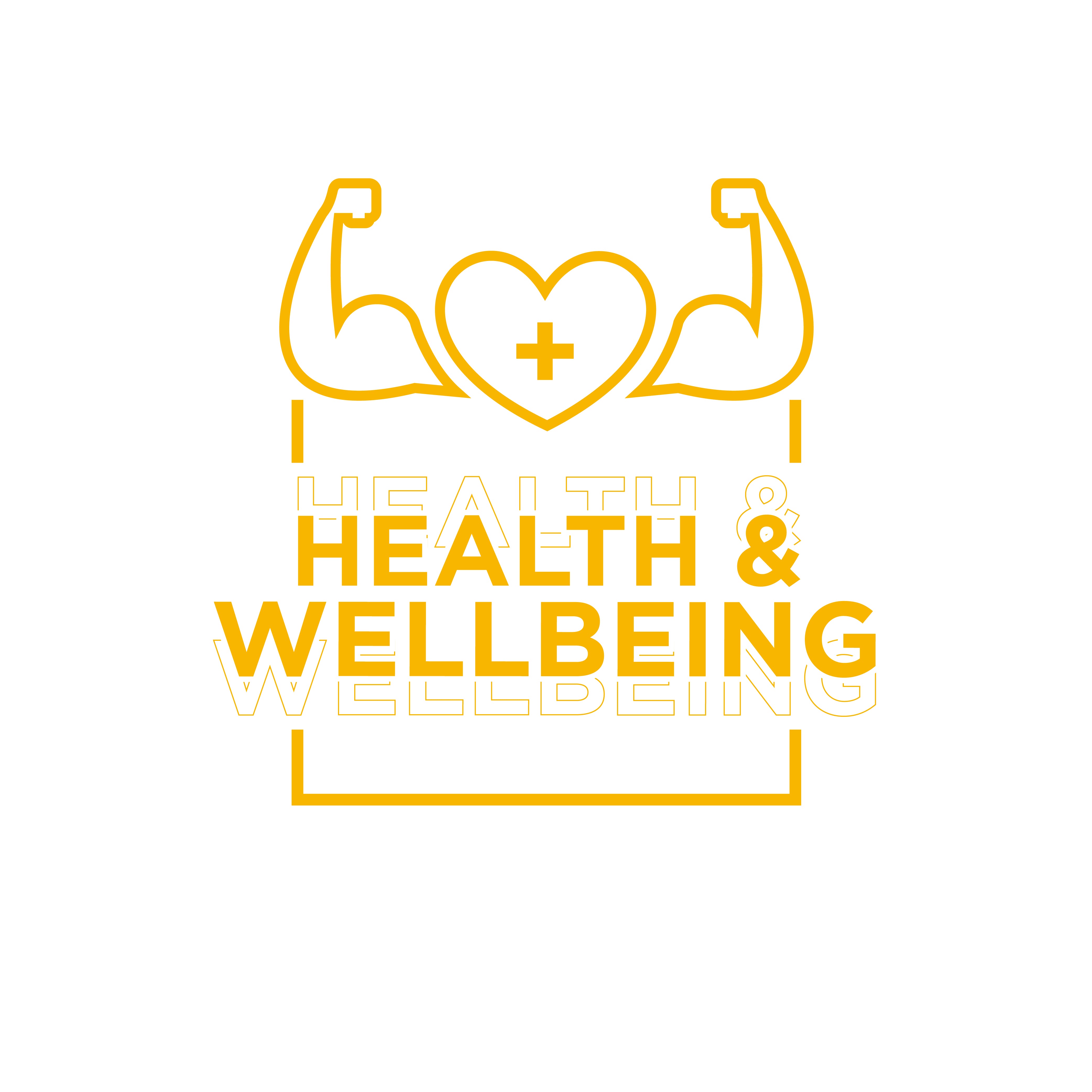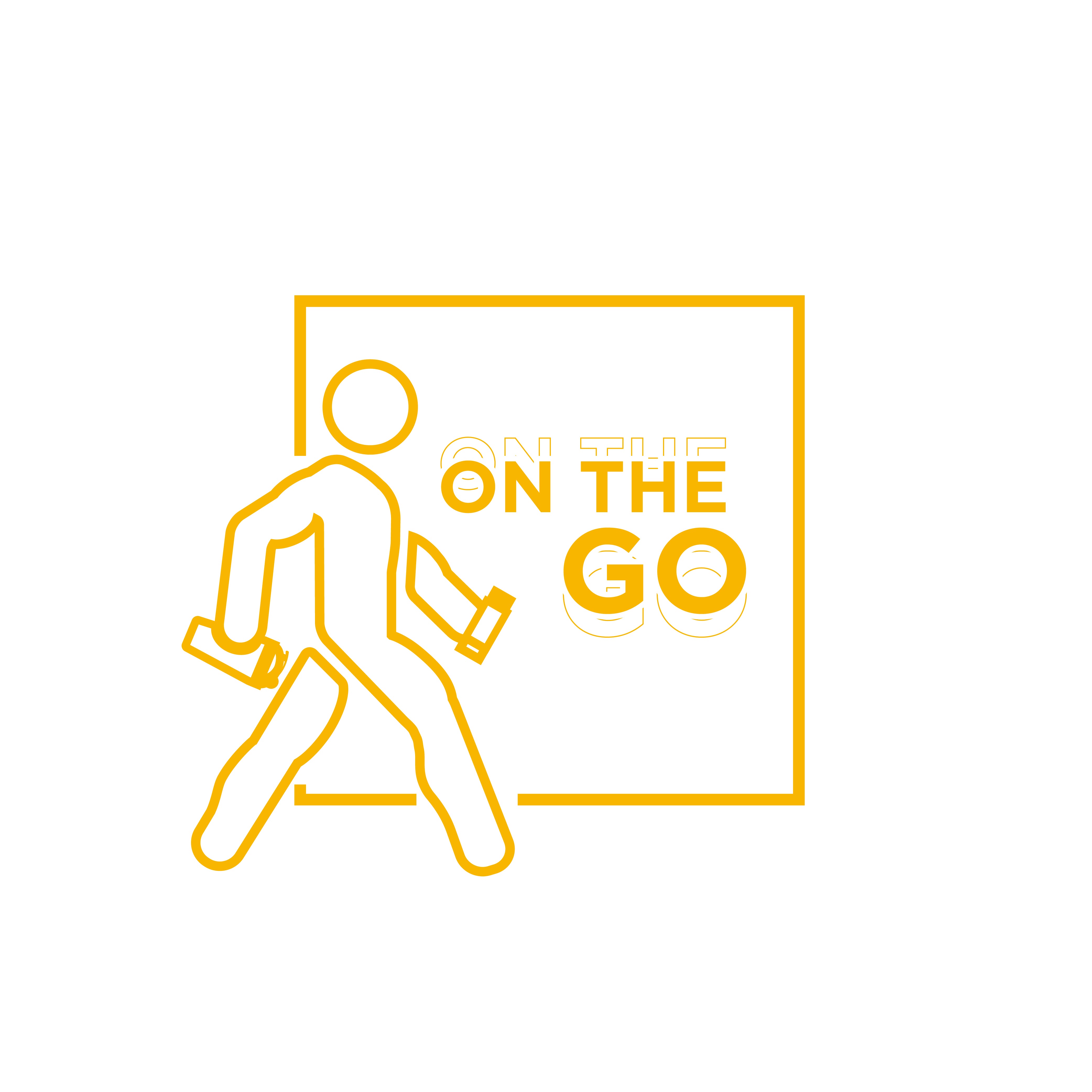 We use only Low Temperature Processed Micellar Casein, no Caseinate.
Micellar Casein is the natural form of Casein in milk. Micellar Casein forms the best "time release" complex in the stomach and intestines. Micellar casein costs much more than caseinates, but we know you are worth the expense. We were innovators in creating protein blends, don't be misled by poor imitations of our product that contain little or none of the quantities of fractions, such as lactoferrin, as well as important peptides that Pro MR contains. The protein balance in Pro MR is tailored to the human body for maximum performance. We are passionate about making the best sports nutrition products and our in-house development and blending gives you the confidence that you are getting exactly what you are paying for.

Pro MR also contains unique probiotic organisms for better protein digestion. We make this product for you in easy to open and pour sachets to add convenience.