Multi Vit
---
Getting the required amounts of the correct vitamins and minerals daily is considered essential. They support everything that takes place within your body and contributes to a long healthy life, as well as helping you function properly each day.

All of this combined makes CNP MULTI VIT the perfect health supplement for anyone looking to make a quality investment in their health and physical performance.
Calcium as (Calcium Carbonate), Potassium (as Potassium Chloride), Magnesium (as Magnesium Oxide), Vitamin C (as Ascorbic Acid), Iron (as Ferrous Fumarate), Vitamin E (as Natural D Alpha Tocopherol), Vitamin B3 (as Nicotinamide), Zinc (as Zinc Oxide), Manganese (as Manganese Sulphate), Vitamin K2 MK7, Vitamin B5 (as Calcium Pantothenate), Copper (as Copper Sulphate), Anti-caking Agent (Magnesium Stearate), Flow Agent (Silica), Vitamin B1 (as Thiamine Mononitrate), Vitamin B6 (as Pyridoxine HCl), Vitamin B2 (as Riboflavin), Chromium (as Chromium Picolinate), Vitamin A (as Retinyl Acetate), Vitamin B9 (as Folic Acid), Iodine (as Potassium Iodide), Molybdenum (as Sodium Molybdate), Selenium (as Sodium Selenite), Vitamin B7 (as Biotin), Vitamin D3 (as Cholecalciferol), Vitamin B12 (as Cyanocobalamin).
For allergens, see ingredients in bold. Produced in a facility that handles milk, egg, soy, gluten, nuts and peanuts. 
Store in a cool dry place out of the reach of children and pets.
Multi-column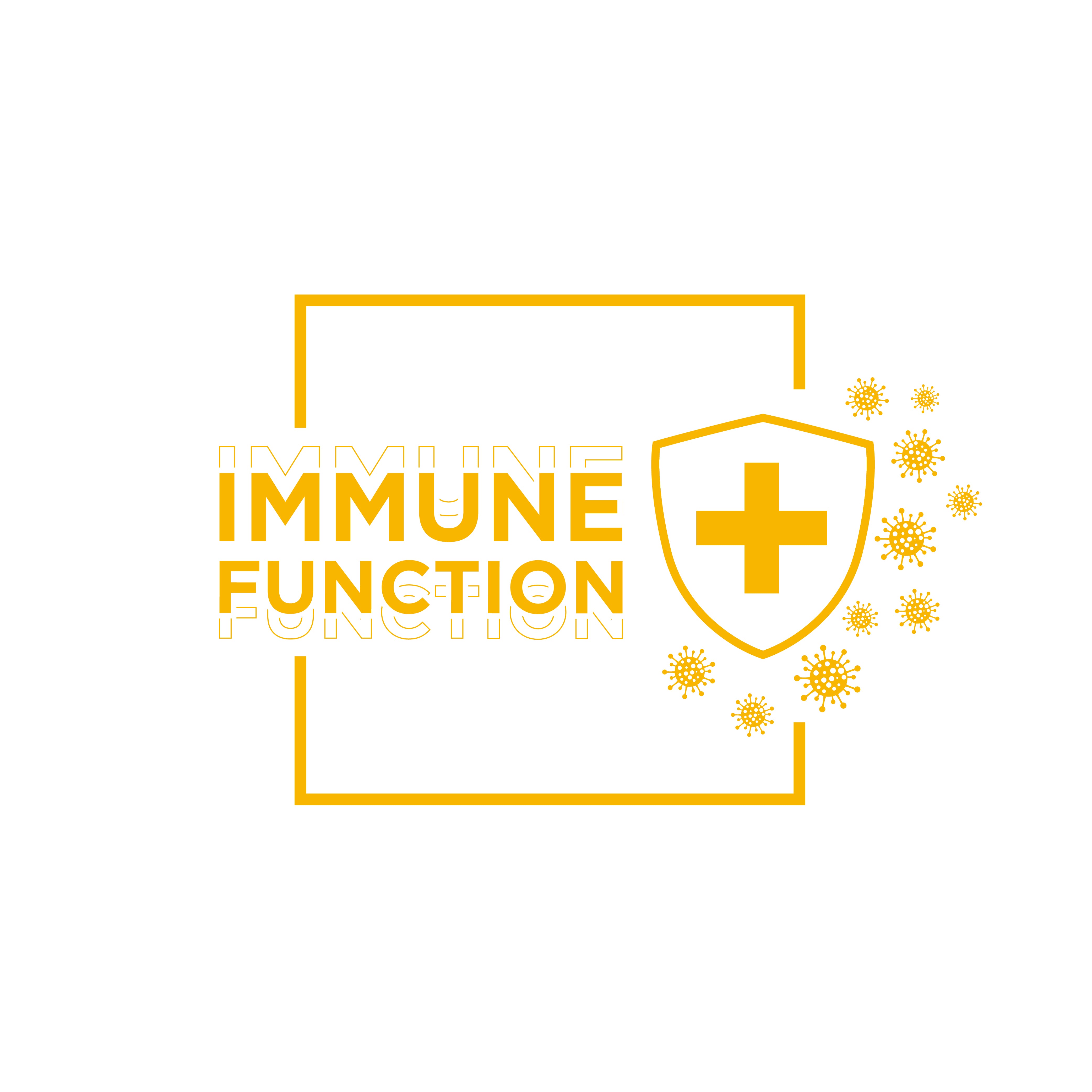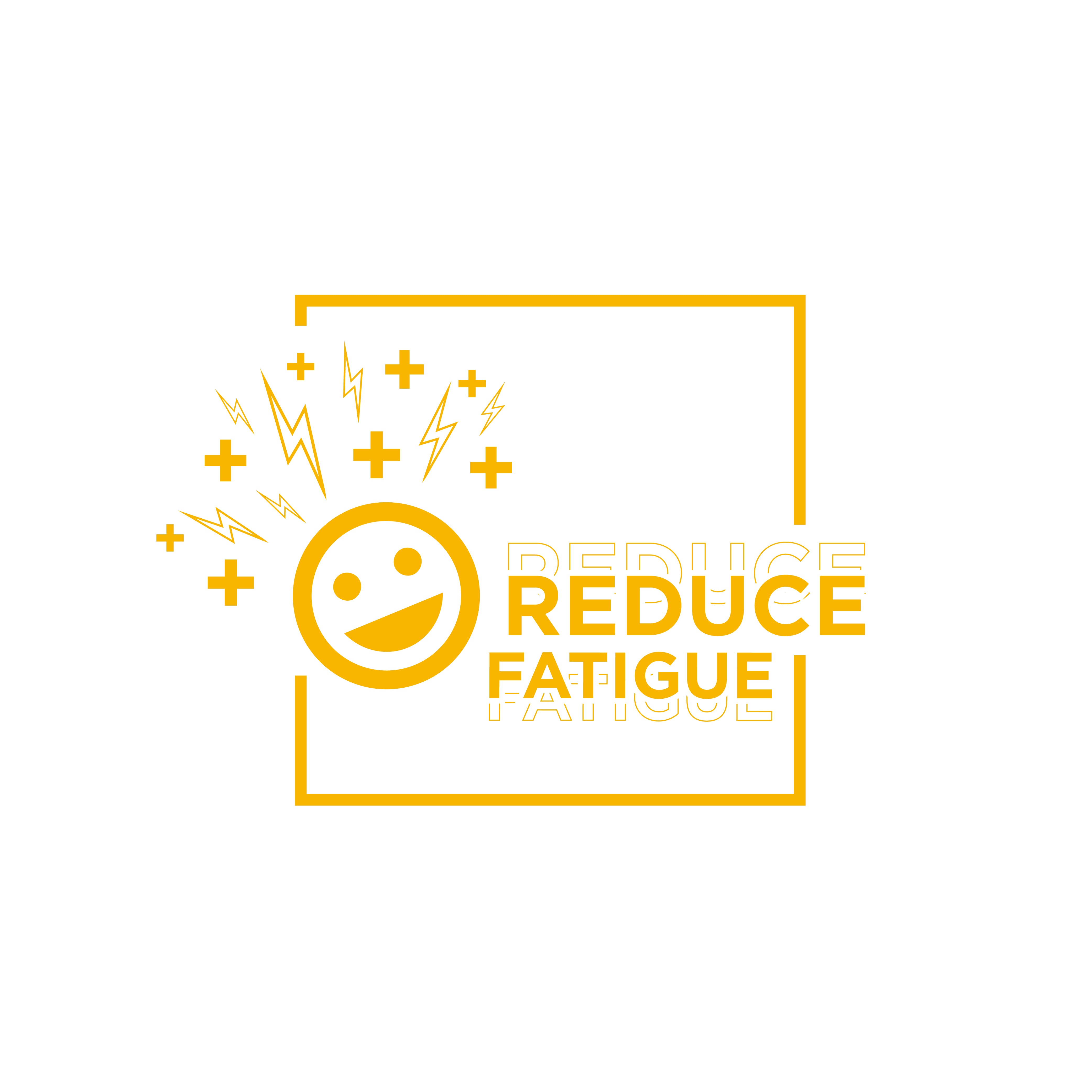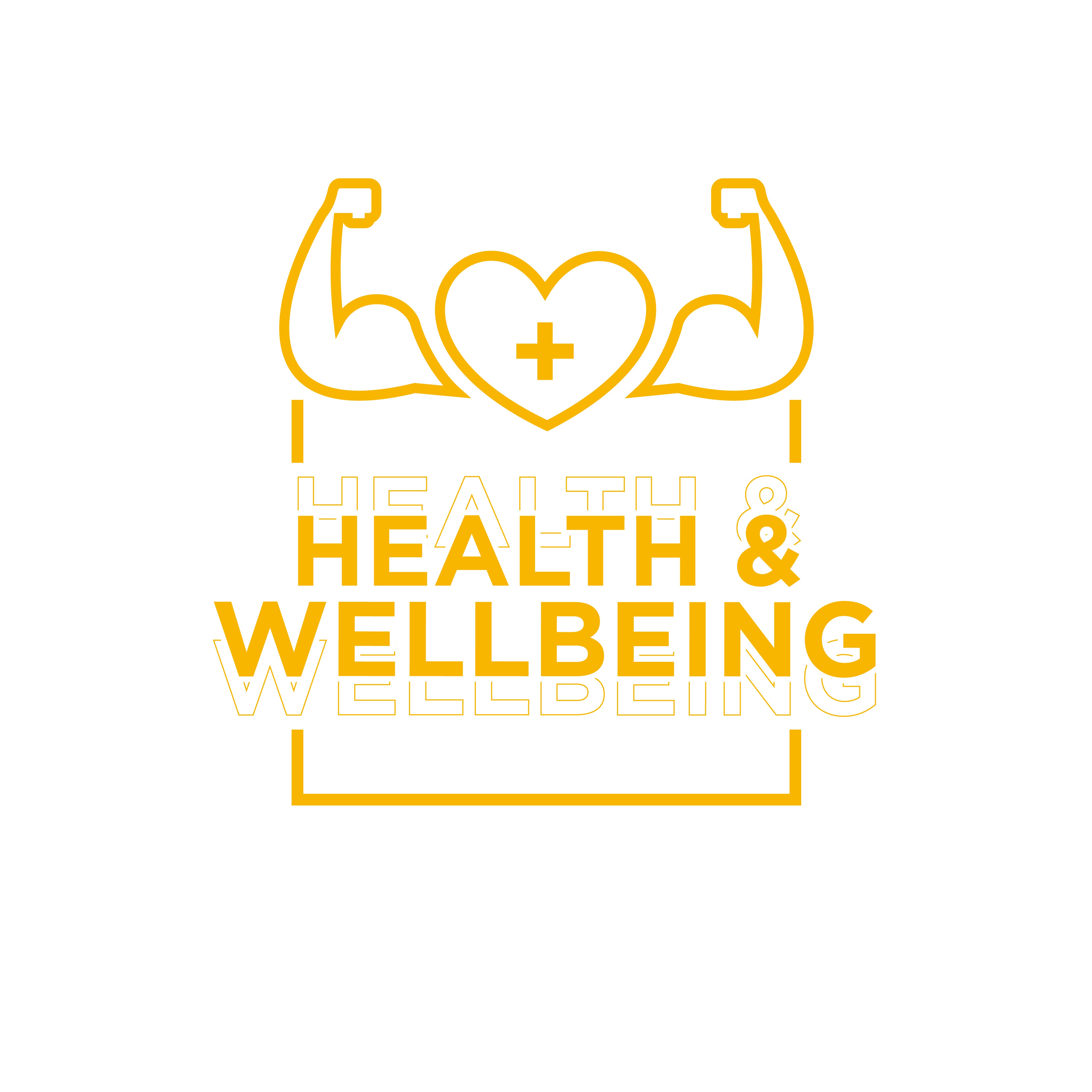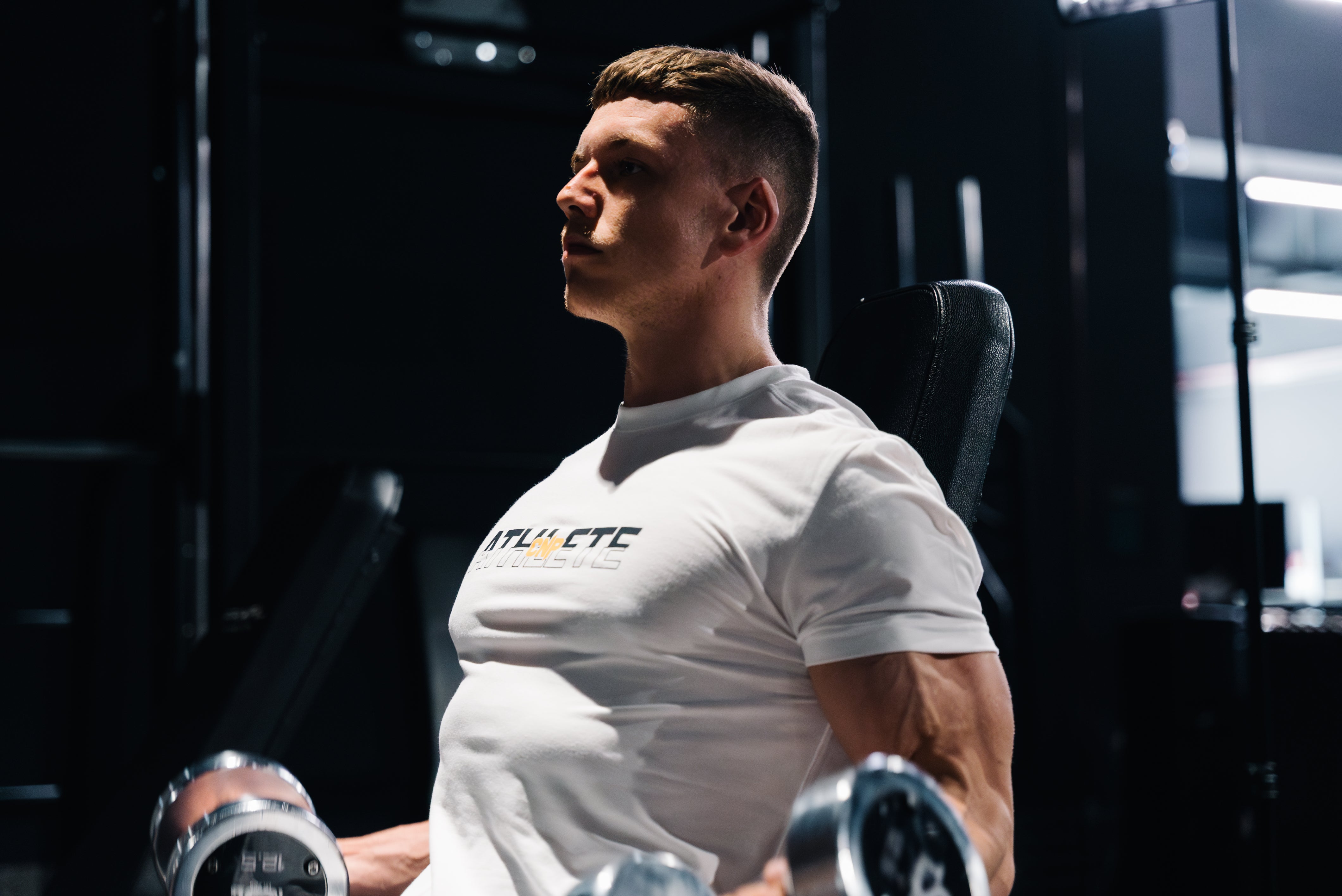 At CNP we wanted to put everything you need into one bottle.
CNP MULTI VIT includes the 24 essential vitamins each provided at 100% of their recommended daily allowance (RDA), making it an effectively dosed, full spectrum supplement. In addition to these, it has been formulated to include a key selection of the most valuable minerals, to further support your immune system, metabolism and brain function.