Mass XL - 4.8kg - Chocolate
---
When you are in the mass game, quality calories are KING! It's all about big weights, big meals and even bigger shakes, which is where Mass XL steps in. Trying to fuel serious growth isn't easy, it can leave you constantly chasing calories and there is only really so many meals you can physically eat. What then?

 Pro Mass or Mass, our original weight gainer has been the industry go-to product for those looking to add strength and size for the last 20+ years. It has been providing the extra quality calories needed when whole food just isn't enough. However, progress can never come quick enough which is why we are excited to bring you our most innovative, highest calorie weight gainer to date, Mass XL. Much more than just a weight gainer, but an intelligent mass gainer with added Performance and Digestion blends to build more muscle, improve recovery and optimise gut health.
Mix 6 scoops (200g) with 500-700ml of water in your shaker.
Maltodextrin, Skimmed Milk Powder, Whey Protein Concentrate (Milk), Cocoa Powder, Flavouring, Sweetener (Fructose), Xanthan Gum, Whey Protein Isolate (Milk), Cluster Dextrin™ (Cyclic Dextrin), Hydrolysed Whey Protein (Milk), Magnesium Oxide, Multivitamin Blend (Ascorbic Acid, Ferrous Fumarate, Dl-Alpha Tocopherol Acetate Preparation (Modified Corn Starch, Silicon Dioxide), Nicotinamide, Vitamin A Preparation (Gum Arabic, Sucralose, Corn Starch, Vitamin A Acetate, Sodium Ascorbate, Tocopherol, Silicon Dioxide), Calcium Pantothenate, Vitamin D3 Preparation (Maltodextrin, Starch, Sucrose, Cholecalciferol), Pyridoxine Hydrochloride B.P., Vitamin K1 Preparation (Maltodextrin), Riboflavin, Thiamine Hydrochloride, Anti-Caking Agent (Silicone Dioxide), Folic Acid, Biotin, Cyanocobalamin), Sweetener (Sucralose), DigeZyme™ (Amylase, Cellulase, Lactase, Lipase & Neutral Protease), Zinc Oxide, Lactospore™ (Bacillus Coagulans).
For allergens, see ingredients in bold. Produced in a facility that handles milk, egg, soy, gluten, nuts and peanuts. 
Store in a cool dry place out of the reach of children and pets.
Multi-column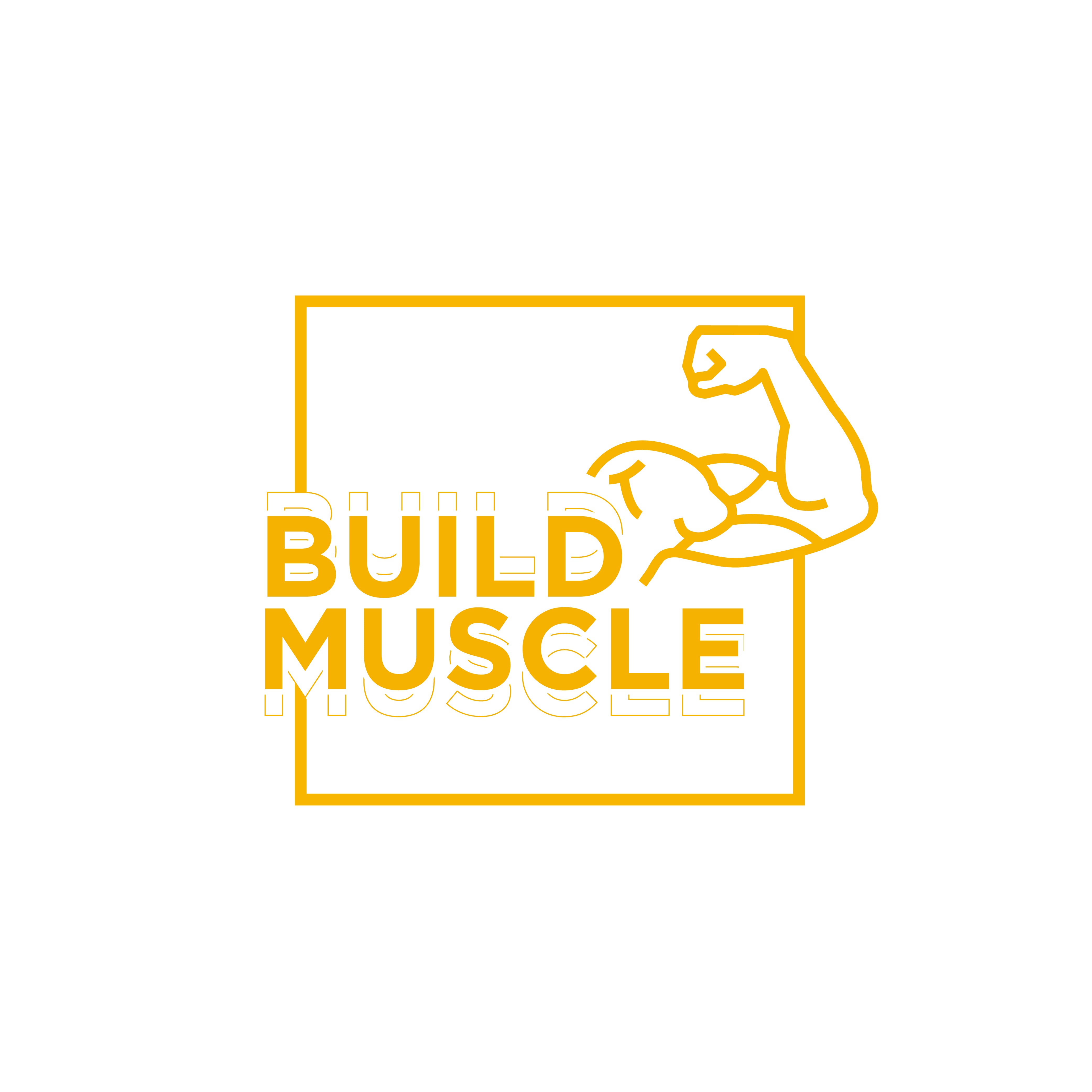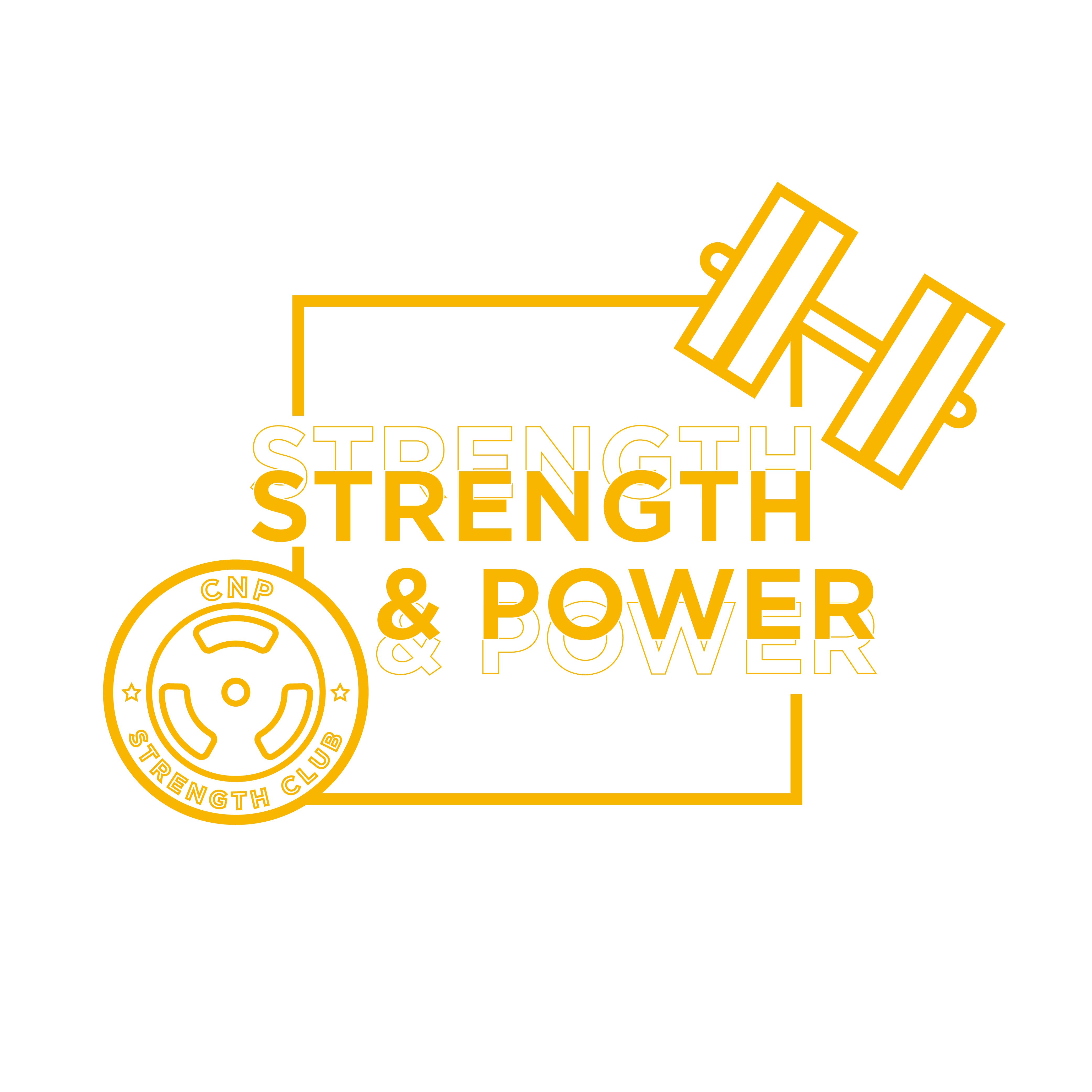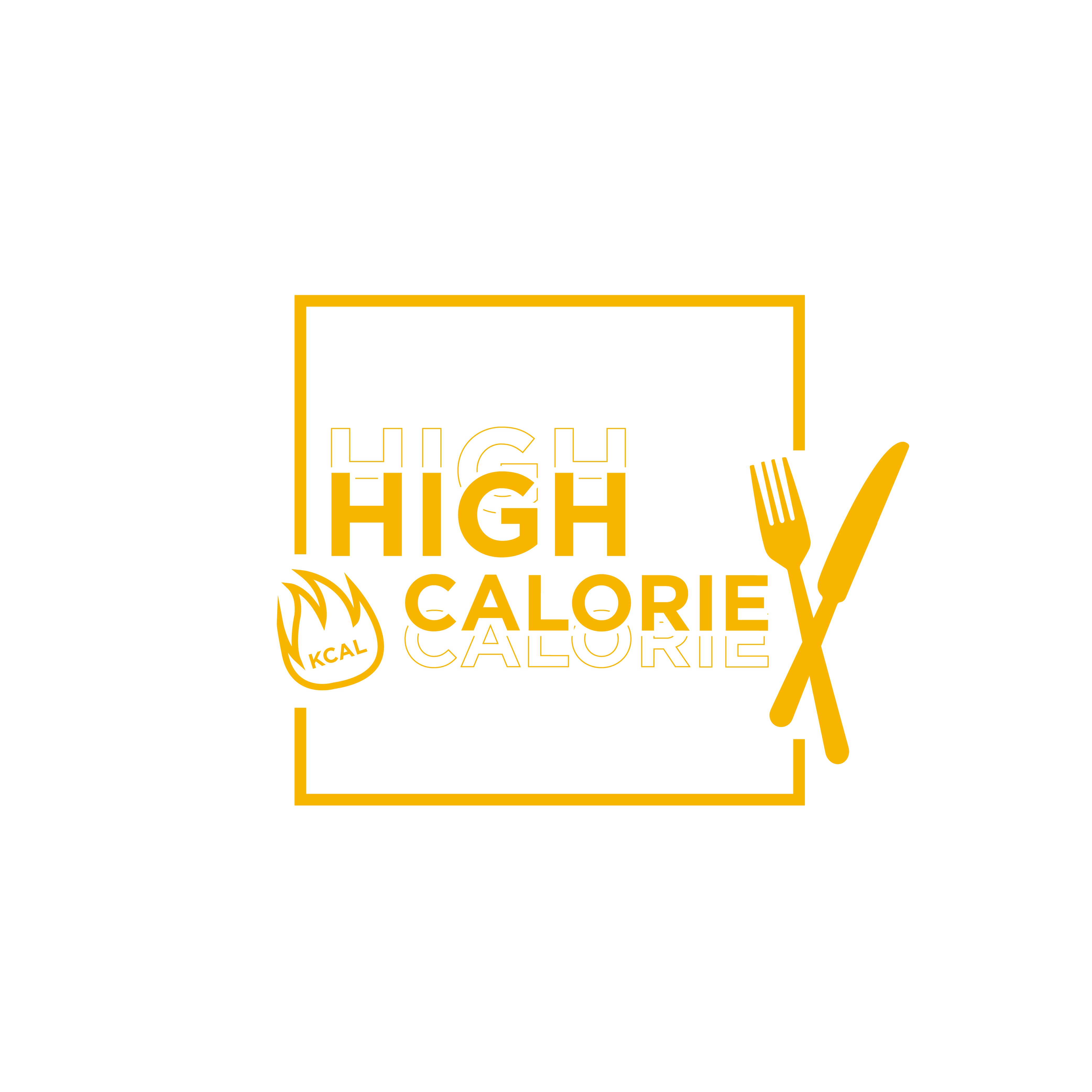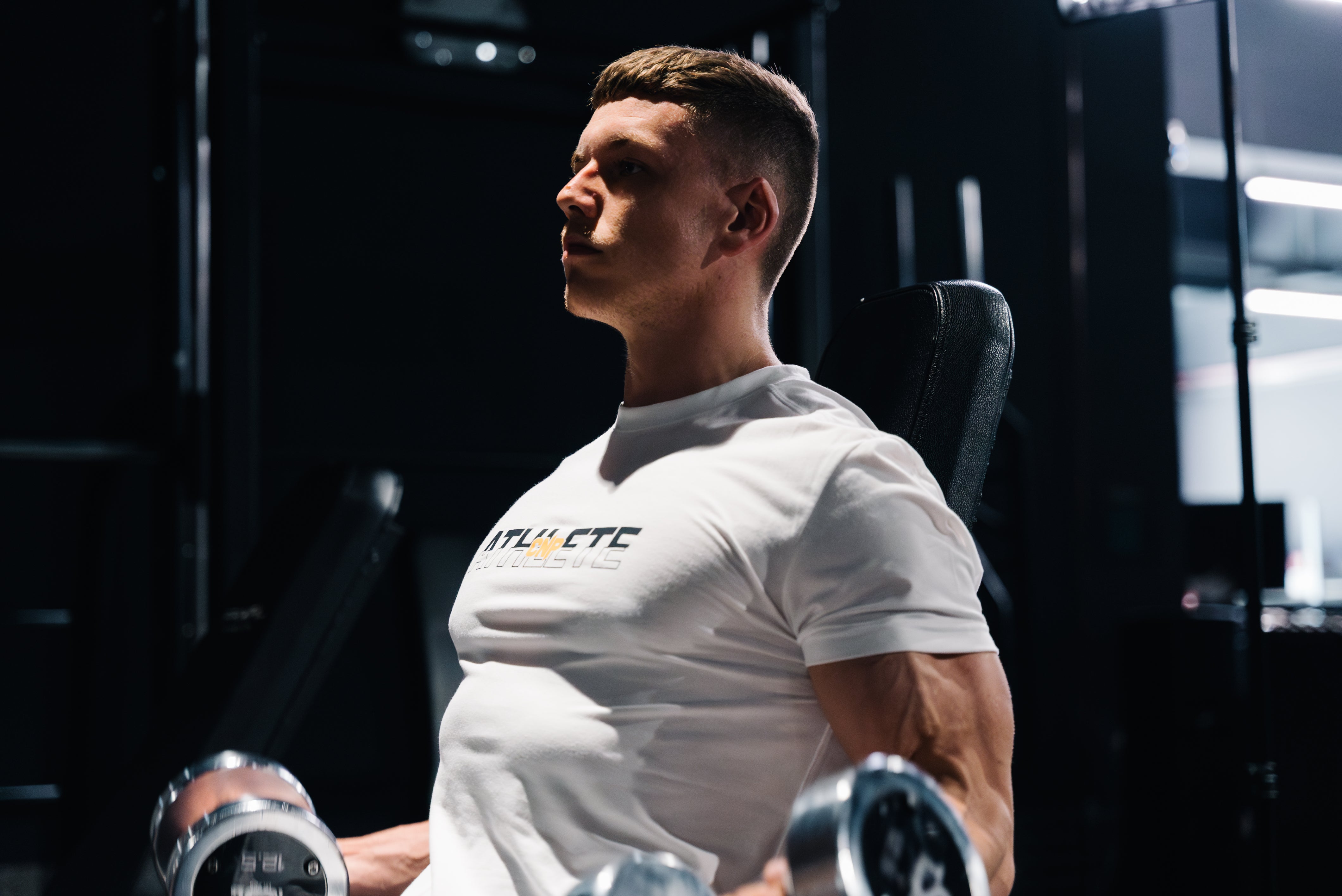 Mass and Mass XL, what are the differences?
Mass XL is the industry category leader and our most calorie dense, best tasting mass gainer to date. With 33g of protein per serving from 4 high quality, amino acid rich sources combined with a huge 142g carbohydrate matrix for maximum glycogen replenishment and energy. It has the ability to take your calorie intake higher than ever before, meaning you leave no stone unturned in your journey to add size and muscle mass.



Our unique Performance Blend of ingredients adds more weight to the formula's ability to build muscle. These ingredients take the efficacy of the formula way beyond calories alone.