Diet MRP Pouch 975g - Vanilla
---
To complete CNP DIET MRP, we included a blend that contains an enzyme complex to enhance digestion and absorption of nutrients.
Protein Blend (Skimmed Milk Powder (Milk), Whey Protein Concentrate (Milk), Whey Protein Isolate (Milk)), Maltodextrin, Calcium Caseinate (Milk), Cocoa Powder, Soy Bean Oil Powder (Soy, Milk), Fructo Oligo Saccharide, Flavouring, Di-Calcium Phosphate, Cream Sense, Di-Potassium Phosphate, Potassium Chloride, Potassium Citrate, Sodium Chloride, Conjugated Linoleic Acid (Milk), Thickener (Xanthan Gum), Tri-Sodium Citrate, Magnesium Oxide, Sweetener (Sucralose), Multivitamin Blend (Ascorbic Acid, Ferrous Fumarate, DL-Alpha Tocopherol Acetate Preparation (Modified Corn Starch, Silicon Dioxide), Nicotinamide, Vitamin A Preparation (Gum Arabic, Sucralose, Corn Starch, Vitamin A Acetate, Sodium Ascorbate, Tocopherol, Silicon Dioxide), Calcium Pantothenate, Vitamin D3 Preparation (Maltodextrin, Starch, Sucrose, Cholecalciferol), Pyridoxine Hydrochloride B.P., Vitamin K1 Preparation (Maltodextrin), Riboflavin, Thiamine Hydrochloride, Anti-Caking Agent (Silicone Dioxide), Folic Acid, Biotin, Cyanocobalamin), Inositol, Digezyme™ (Amylase, Cellulase, Lactase, Lipase & Neutral Protease), Zinc Oxide, Copper Gluconate, Manganese Sulphate, Selenium Methionine, Potassium Iodide, Chromium Picolinate, Emulsifier (Soy Lecithin).
For allergens, see ingredients in bold. Produced in a facility that handles milk, egg, soy, gluten, nuts and peanuts. 
Store in a cool dry place out of the reach of children and pets.
Multi-column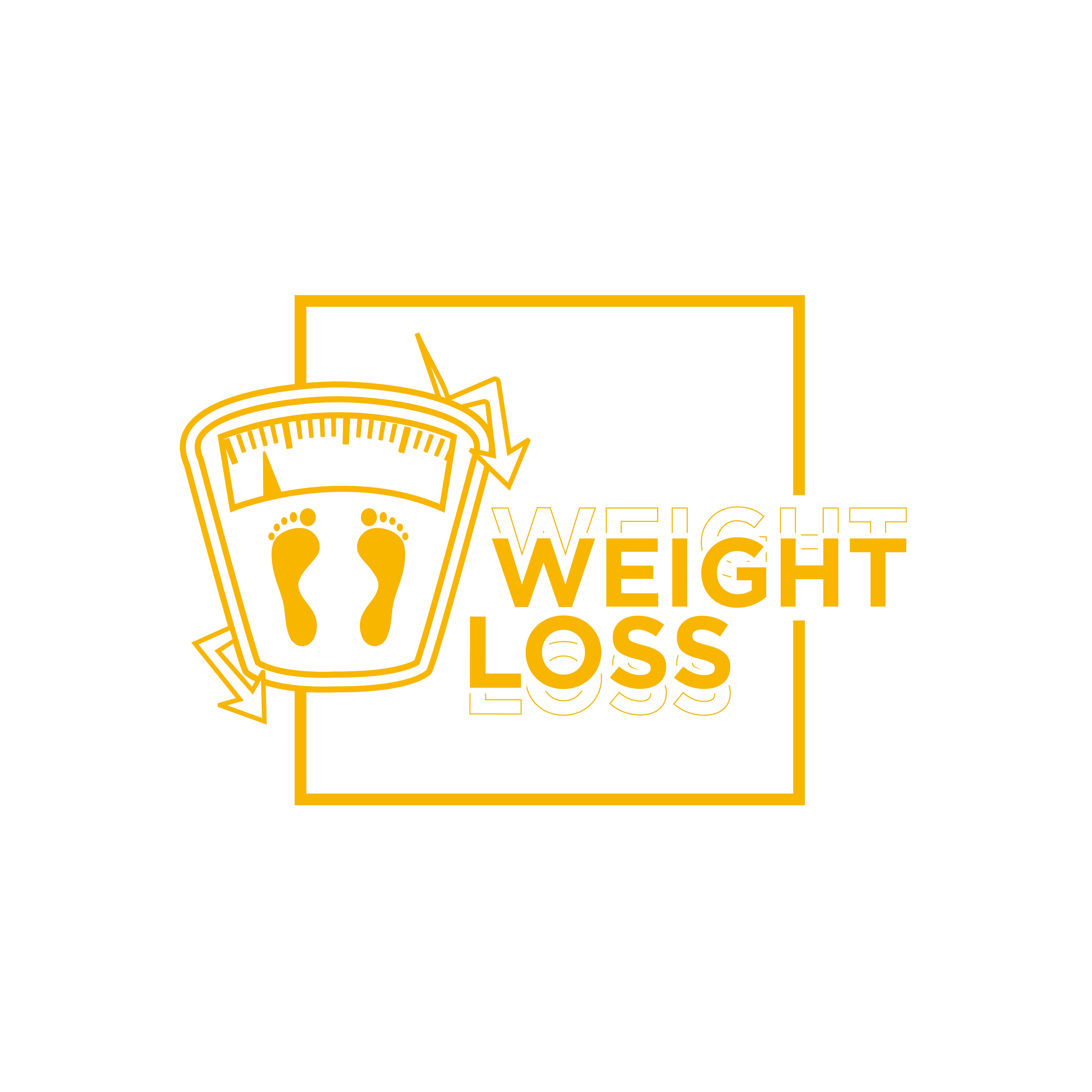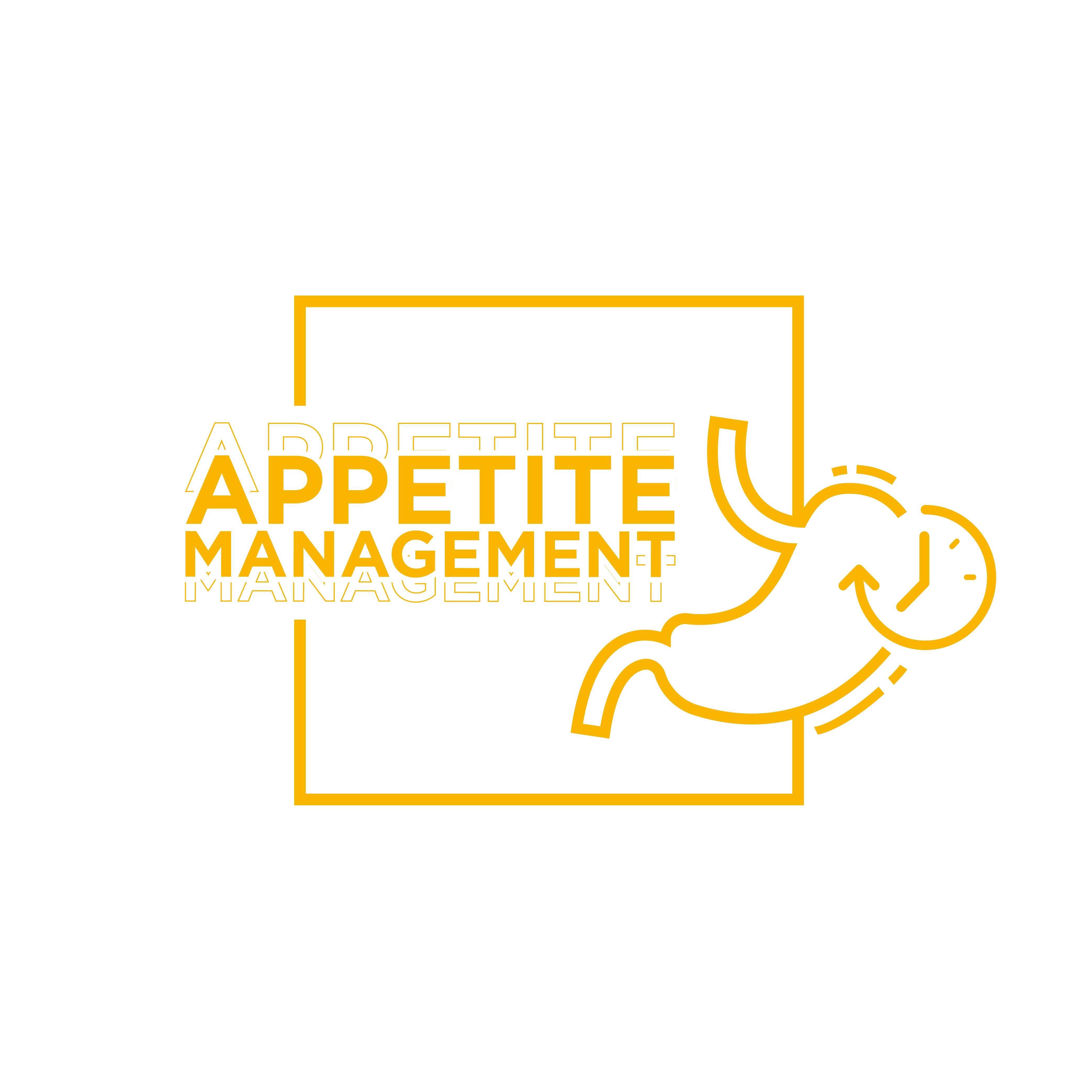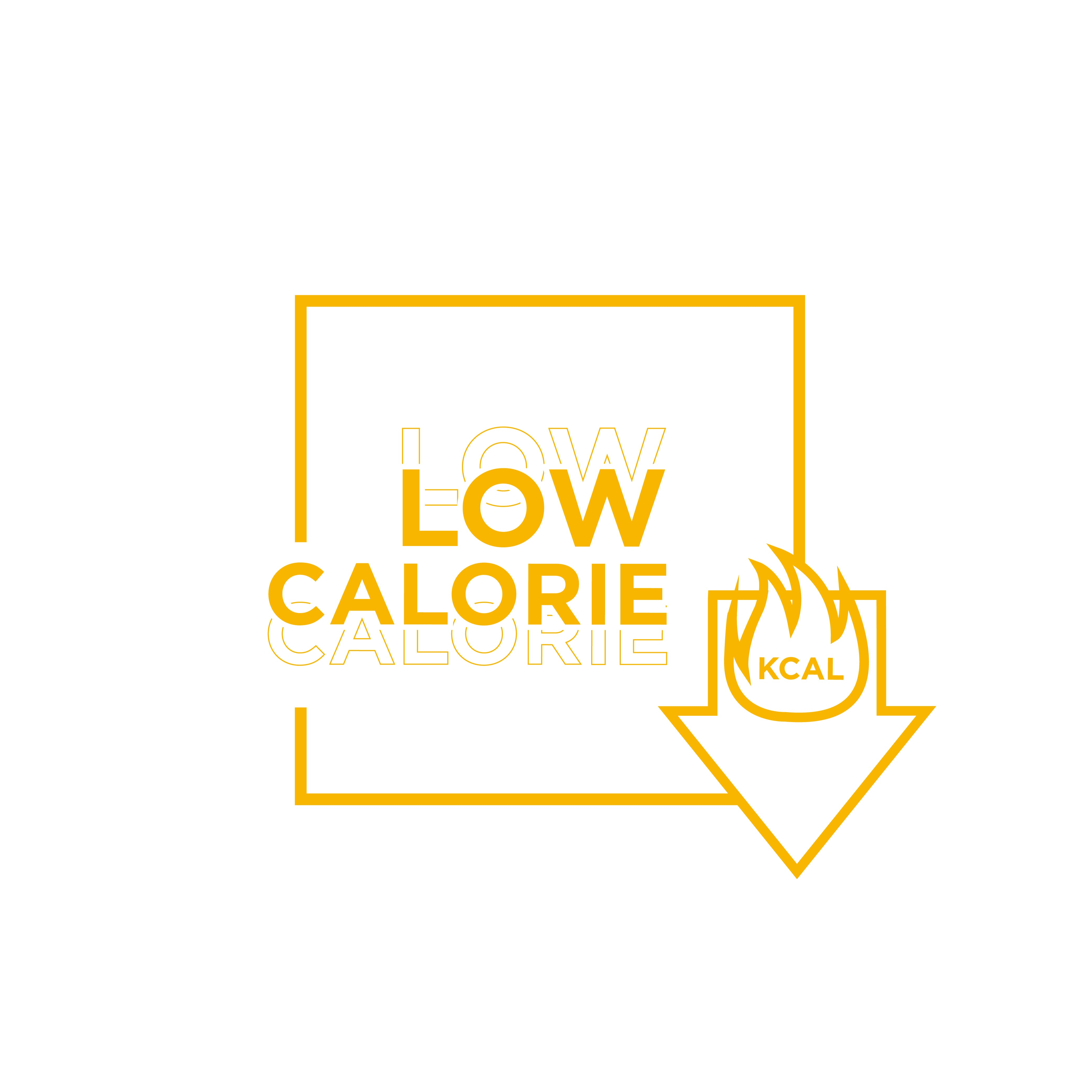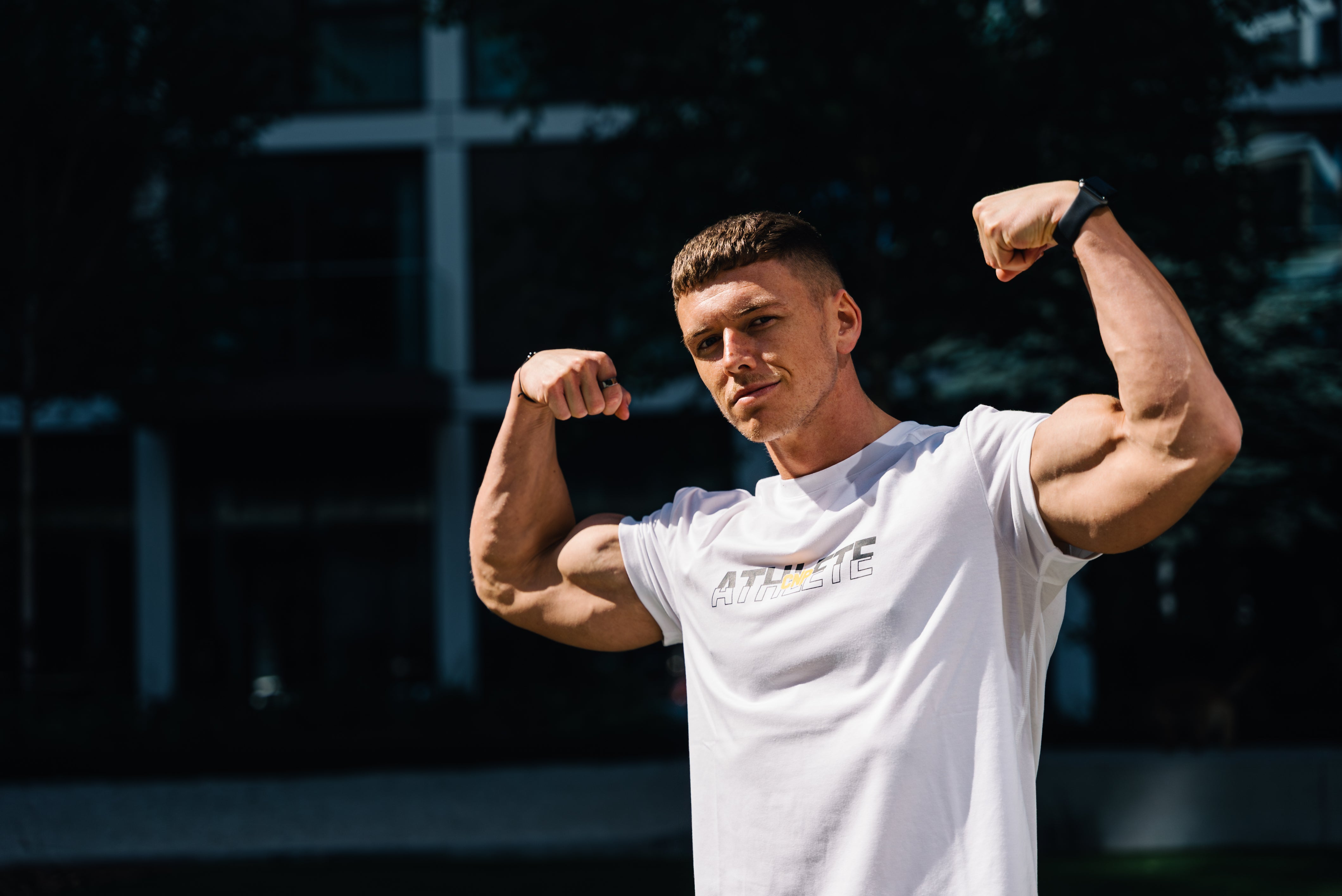 Getting the right nutrition at the right time isn't always easy, which is why having a convenient and great tasting shake is ideal to support your goals.
CNP DIET MRP is a high protein, meal replacement shake designed to provide a low-calorie alternative to any of your daily meals. It has been formulated to provide both slow and fast acting forms of protein to deliver an instant fix of nutrients whilst drip-feeding the body for hours to come.