Fuel 1.8kg - 36 Servings
---
Quality Carb Loading
Unflavoured Energy
36 Servings
Convenient way to build your energy reserves or "carb load"
Easy Mixing and Easily Digested
Unflavoured and ideal for adding to shakes and meals to supply extra calories (Kcals)
Add 2 scoops (50g) to 500ml of fluid, i.e. water, juice or protein shake.
For allergens, see ingredients in bold. Produced in a facility that handles milk, egg, soy, gluten, nuts and peanuts. 
Store in a cool dry place out of the reach of children and pets.
Multi-column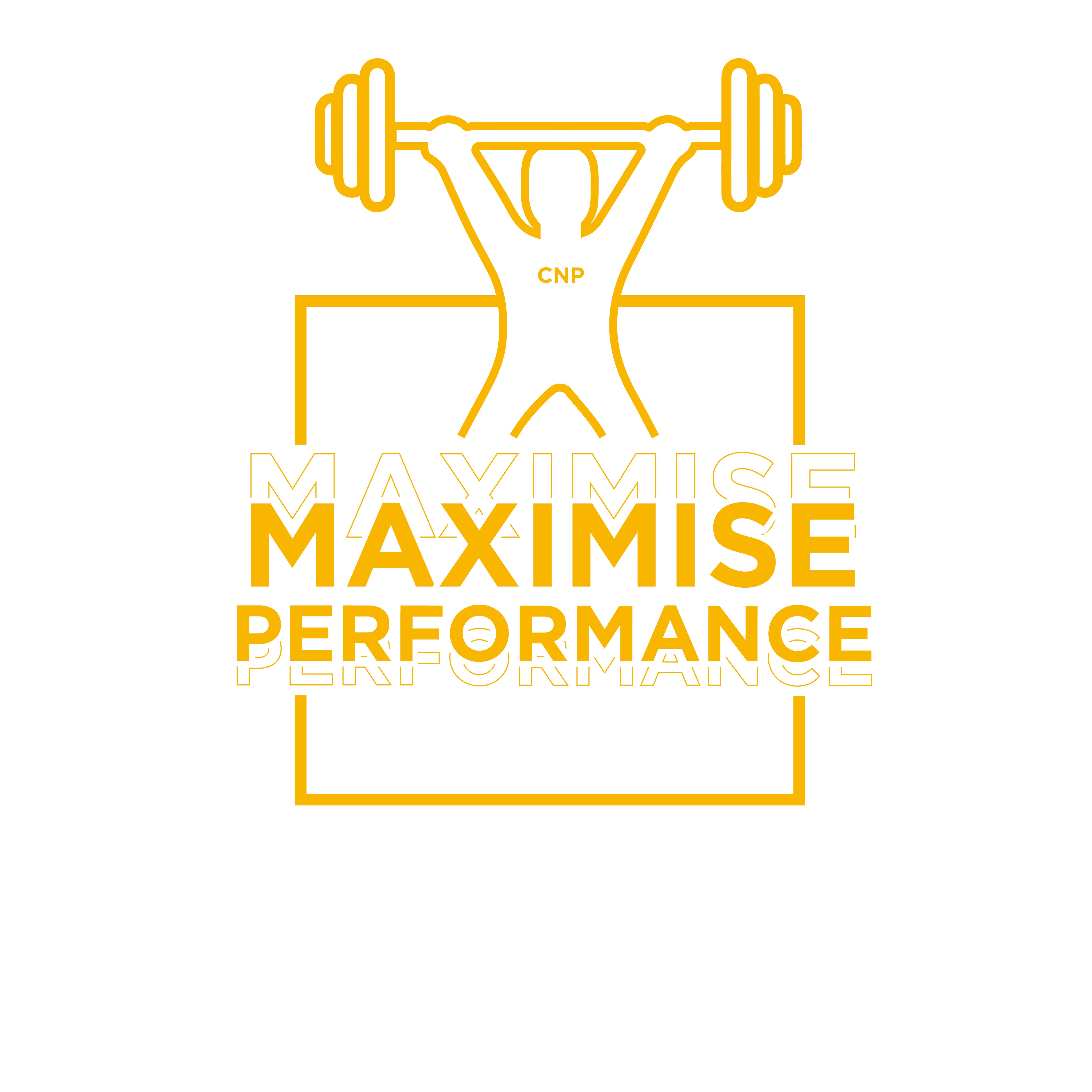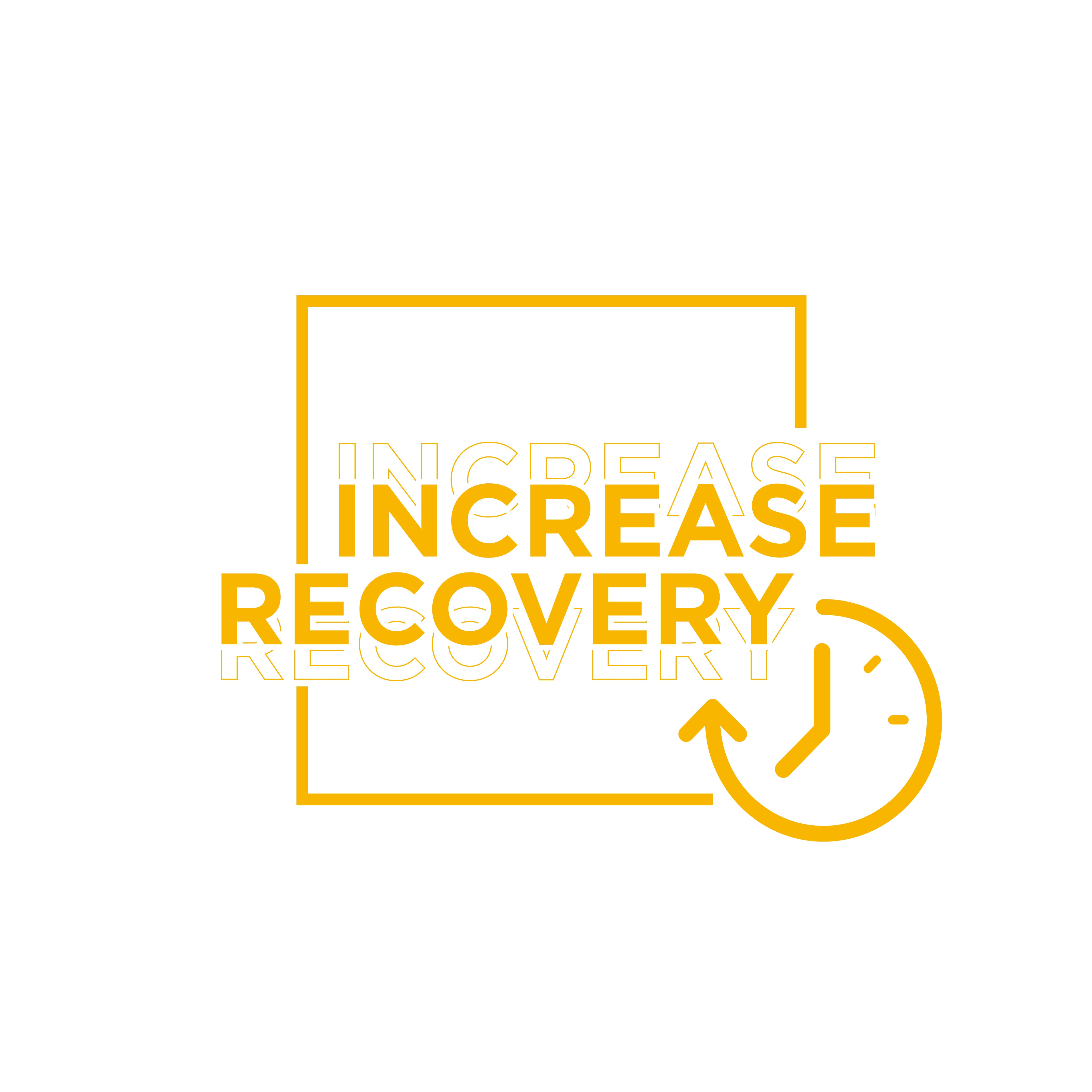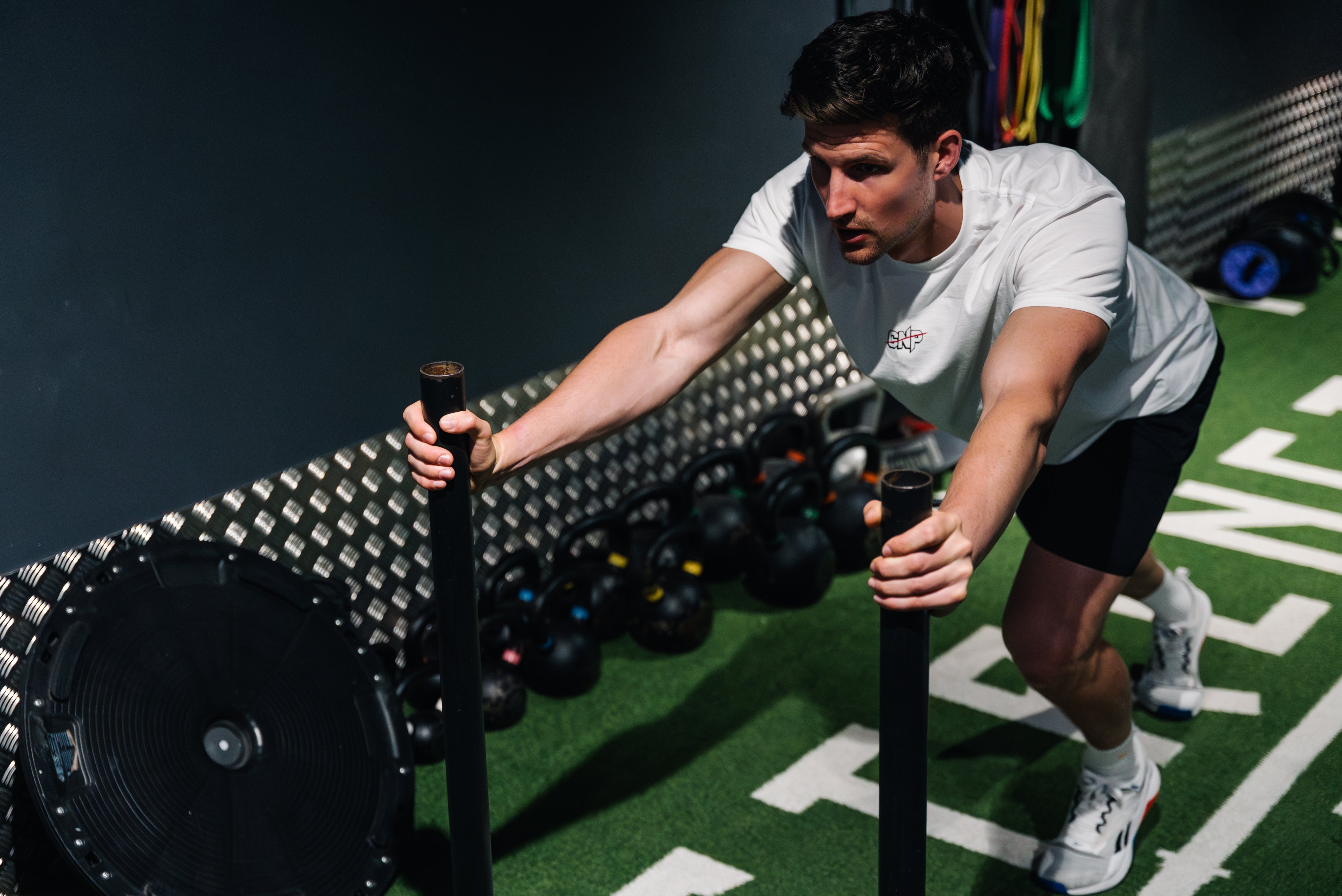 CNP Pro Fuel provides an easy, convenient and nutritionally sound way to build your energy reserves or "carb load".
Pro Fuel is an easily digested complex carbohydrate ideal for supplying additional calories. Complex carbohydrates are broken down slowly by the digestive system providing a steady and sustained release of energy. CNP Pro Fuel is ideal for people whose metabolic rate & appetite are the limiting factors in their ability to gain weight.



Pro Fuel is designed to add to protein shakes, like Pro Peptide or to meals to increase your calorie intake and can be useful in the early stages of carbohydrate loading for the competitive athlete.